VVD national election campaigns
Client: VVD 2021 and 2023
2 x national online-, radio- and tv-campaigns: > 2021, Tweede Kamerverkiezingen > 2023, Provinciale Statenverkiezingen
Bombilate Media x VVD
> 2021, Tweede Kamerverkiezingen: Waarom stemmen mensen op Mark Rutte?
> 2023, Provinciale Statenverkiezingen: Wat vind jij nú nodig voor Nederland?

---- 2021, Tweede Kamer Verkiezingscampagne:

This year every political party ran campaigns in the run-up to the elections to the House of Representatives (March 17). Typically these included party leaders using interviews, videos and radio commercials to explain why they deserved your vote. But the VVD saw another way: Why not ask people in the street why they would vote for incumbent prime minister, Mark Rutte?
Why Bombilate? Because over five years Bombilate has demonstrated proven success creating truthful, engaging campaigns that use only real people. No actors, no scripts, nothing fake: Real people plus real emotions equals real engagement.
Of course it's now a matter of record that following a very difficult year, VVD nevertheless bounced back with two extra seats and a fourth term for leader Mark Rutte.

TV ads, radio ads + online campaign

7 x unique TV ads - 25 seconds each - broadcasted on all the national tv channels in Holland in March 2021
6 x unique radio ads broadcasted on all national radio stations + 1 tag-on
1 x 3-minute compilation edit for the 'Zendtijd Politieke Partijen', (NPO - ZPP)
Long- and short form versions/content distributed online via VVD channels and paid online media

---
Video
---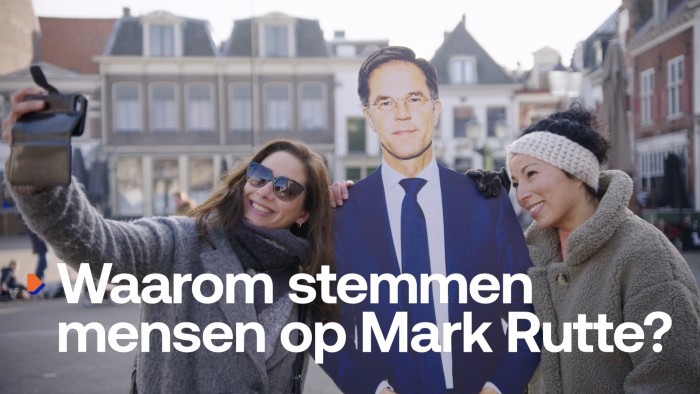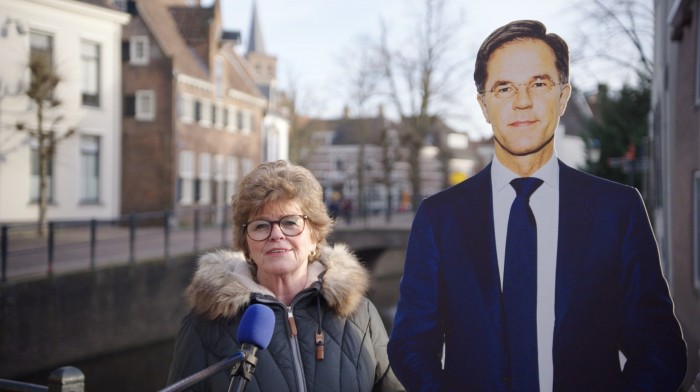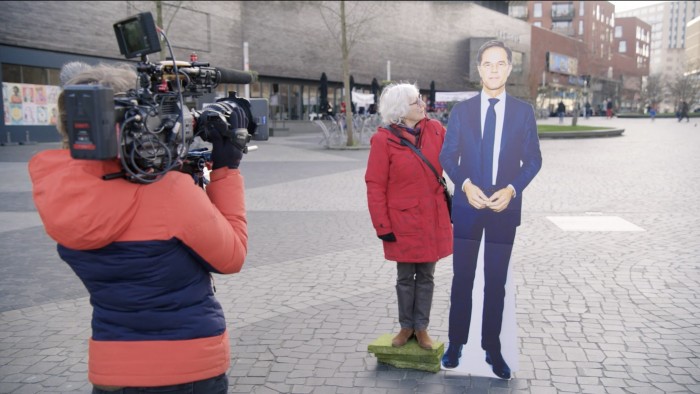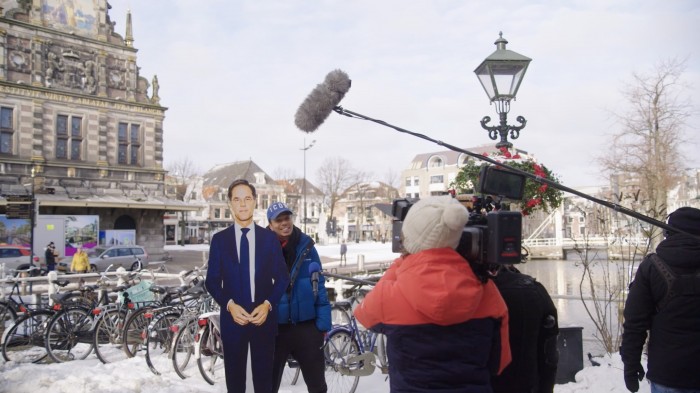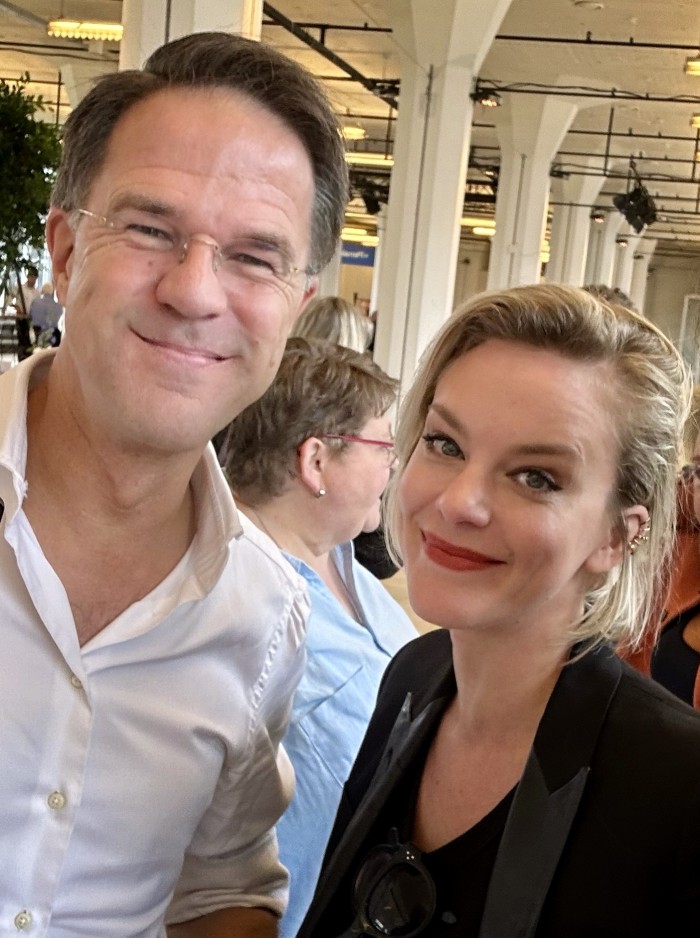 ---
YES! We got Lucky'd! 😂
LuckyTV (@ Eva Jinek) made a super funny parody on our campaign.
evajinek.nl
---
Other cases: