Baby On The Way
Client:VELUX 2021
In BABY ON THE WAY - aired on primetime RTL 4 - we follow couples just as they are about to give birth to a new baby. Everything is ready for the big day except for one detail: None of our parents have a baby room ready for the new arrival...
On an average day about 478 babies are born in the Netherlands. Sometimes these little ones are planned to the last detail, sometimes it's a long and even difficult process, and sometimes it's a total surprise — a wonderful gift! But whatever the situation, every future parent wishes for a safe and cozy room for baby. BABY ON THE WAY is a make over show revealing just how much can be achieved with natural light in a small time and a small space.

TV ads + Full Online Branding Campaign

5 unique TV ads - 60 seconds each - broadcasted on primetime RTL 4, in Q1 2021.
Long- and short form versions distributed online via multiple media partners.
Strategy and distribution by Carat (dentsu).


Results
Senior Brand Manager, Peter-Jan Melehorst:
"The collaboration with Bombilate was perfect. Short lines, a to-the-point plan, clear ambitions, resulting in very high quality content.

The first visible results are fantastic, a high impact on traffic, good CTRs and a clearly demonstrable increase in concrete sales qualified leads!"
Increase in traffic + 38% YoY
Brochure downloads increased during the campaign period by 31%
Number of customer request for renovation advice increased in Q1 + 42%

Based on set media goals we overachieved by 7% on traffic

---
Video
---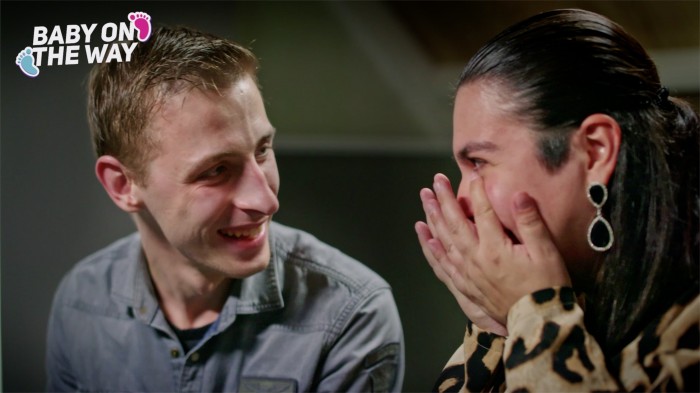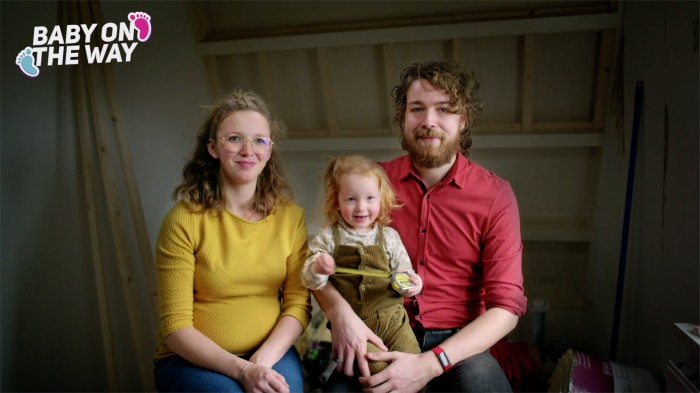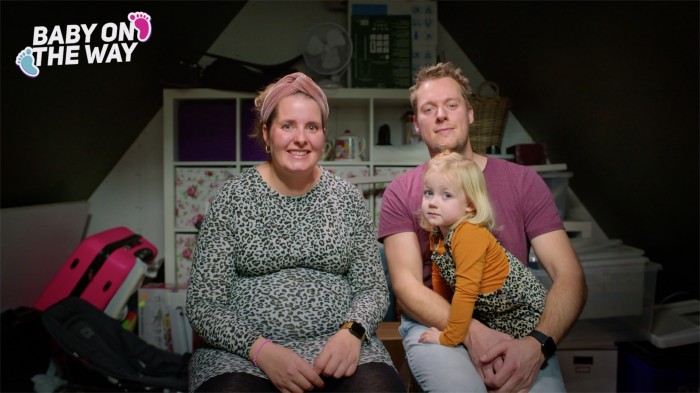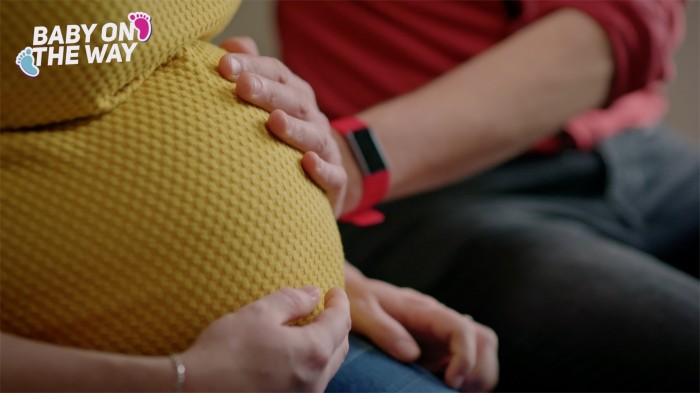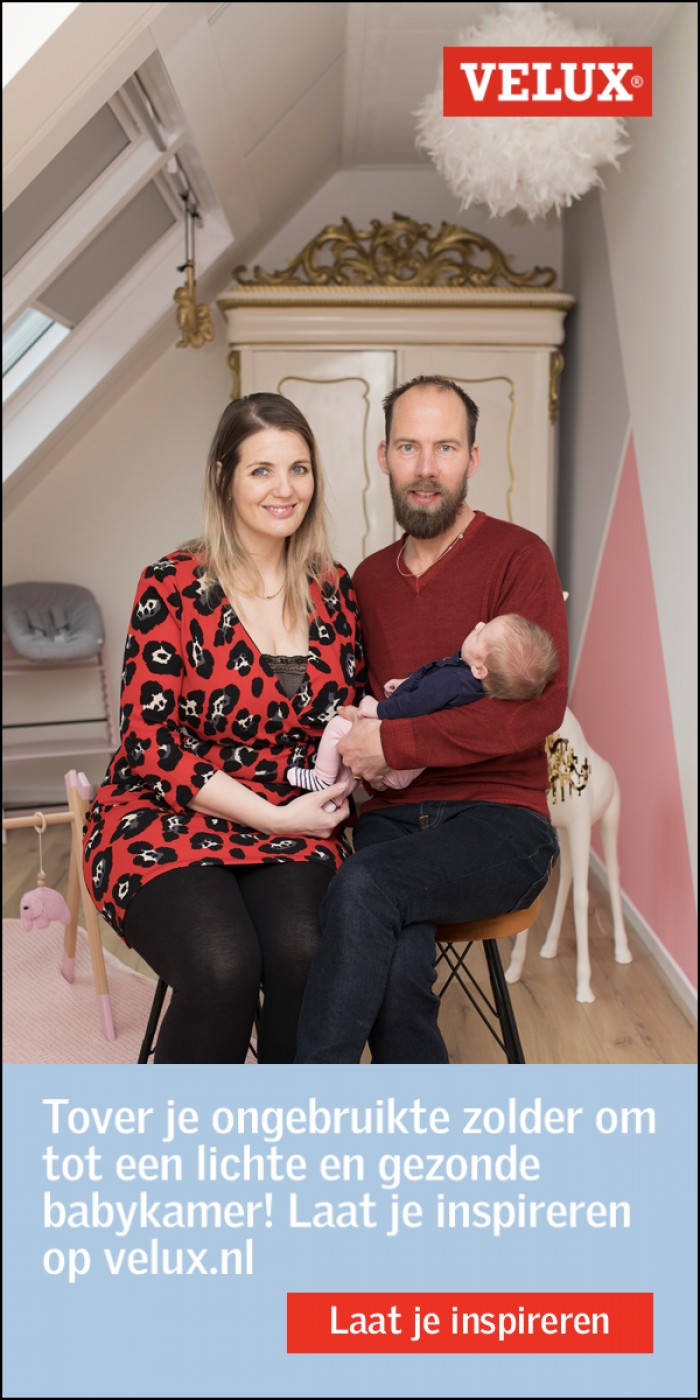 ---
VELUX Marketing Manager Peter-Jan Melenhorst on their first collaboration with Bombilate:

"VELUX is always looking for new ways to showcase customer experiences in different media. The starting point is to demonstrate how much our daylight solutions contribute to the realisation of beautiful dream lofts. As we know from customer experience, designing baby rooms, is a very special moment in the lives of many families.
"Like no other, Bombilate has a unique talent, and proven record, for depicting personal, special moments with respect, sensitivity and wit. We are extremely happy with Baby On The Way, where our offering of daylight and fresh air play a beautiful supporting role."
---
Other cases: