Special Delivery
Client:Greetz 2017, 2018, 2019, 2020
There's a story behind every package sent via Greetz. Let's capture some of these stories on screen, we said in 2017. Now, 3 years later, we have delivered 62 (!) single-closed episodes to Greetz.
Genre: Vlog
Number of episodes: 62 so far — biweekly video all year round
Platform: facebook, IGTV and YouTube

Goal
At Greetz people buy postcards and little presents for friends and family. Our suggestion in 2017: behind every Greetz order, there's a story. Let's tell these stories and capture the emotion on camera.

Results
After a tryout of 4 episodes Greetz ordered content for the whole year.   
First 4 episodes: 694.510 total views (Prognosis: 179.580)
First 4 episodes: 18.633 Link clicks (Prognosis: 6.596)  
Each episode now has an average of 250.000 views (on all platforms)

---
Video
---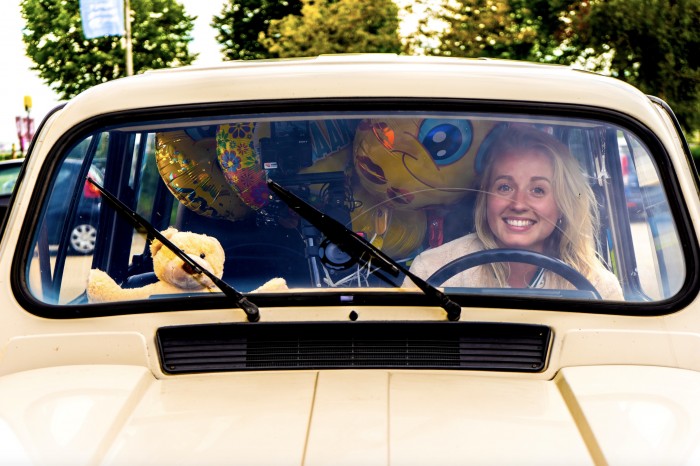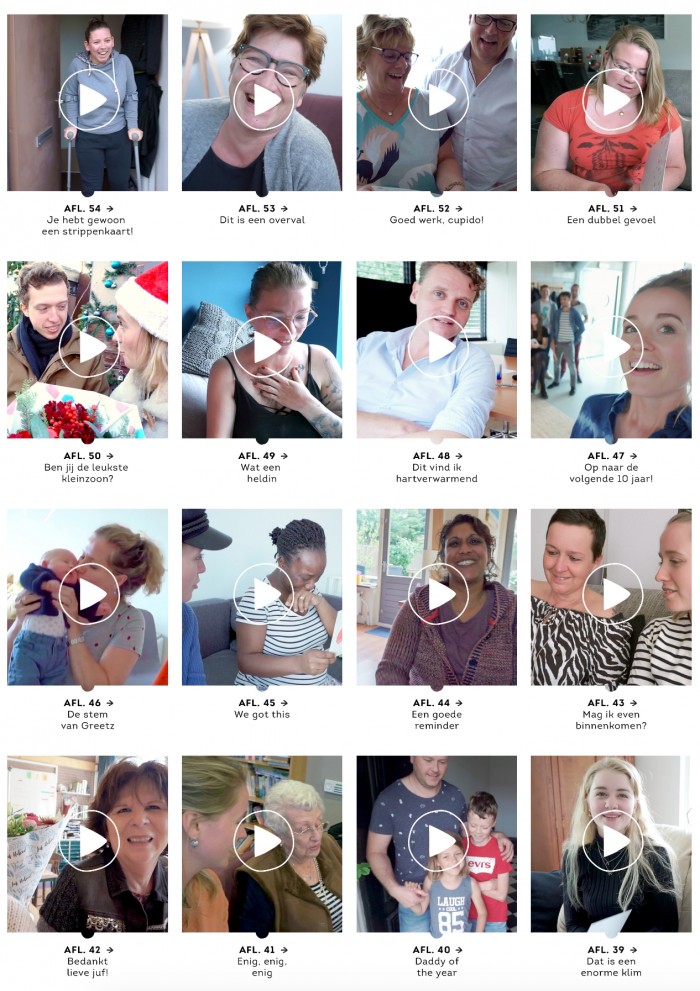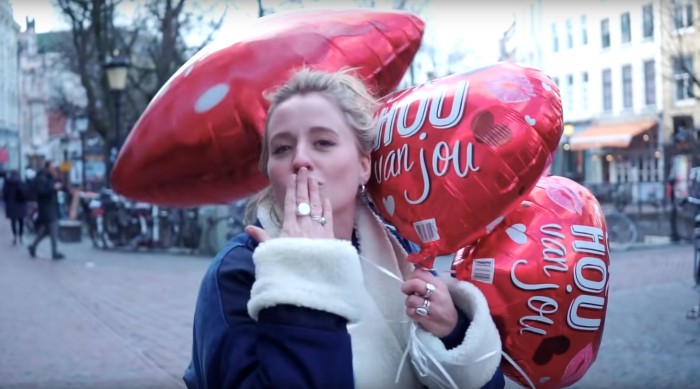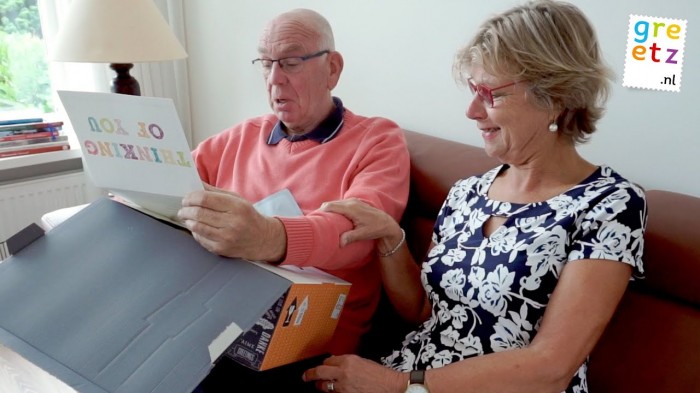 ---
"No matter how small the gesture of a card may seem, personal attention is of great significance to people. Bombilate can capture that intimate, loving moment in images like no other."
Jaimy Daniluk, Brand Manager at Greetz 
---
Other cases: