Time for Toast
Client:Beemster (CONO) 2019
What time is it? Aight! It's Time for Toast. With melted cheese, of course. We're Dutch.
Format title: Tosti-Tijd ('Time for Toast')
Genre: Cooking battle / Street casting
Number of episodes: 4 and one teaser video

Platform: Facebook, YouTube, IGTV and website
Beemster
Beemster, founded in 1901, makes traditional regional cheese. Their delicious and creamy cheeses are famous around the world.
Brief
Claim the 'tosti-moment' — make people think of Beemster when they think of grilled cheese sandwiches. Natural, premium cheese: delicious, creamy and of the finest quality.
Format

After street casting (no actors!), in every single-closed episode two people compete with each other. The question is simple: Who makes the tastiest sandwich? They only get 60 seconds to 'build their tosti' and they have to use - at least - one ingredient they have never used before on a grilled cheese sandwich...  Sometimes that produces delicious surprises! And sometimes... Not. ;)

---
Video
---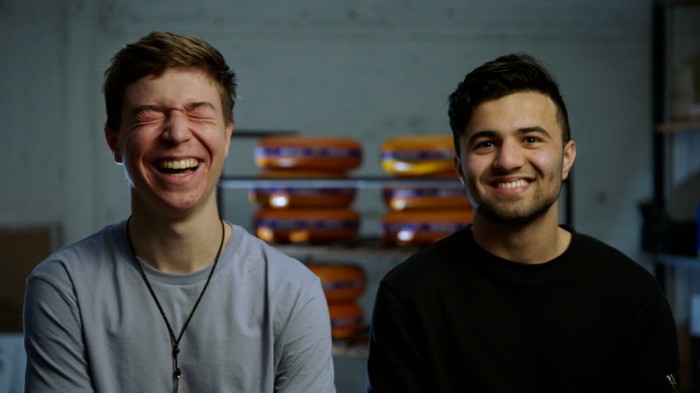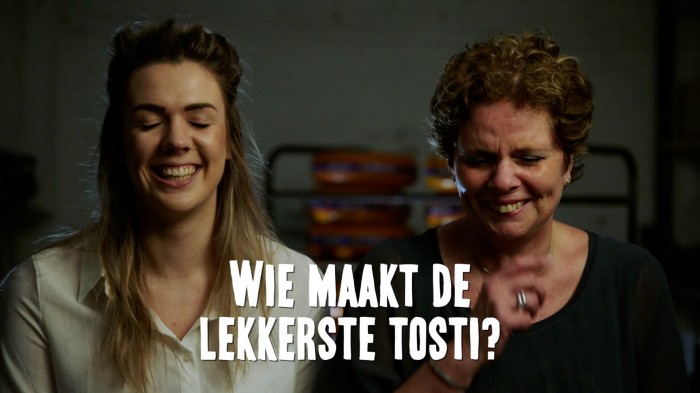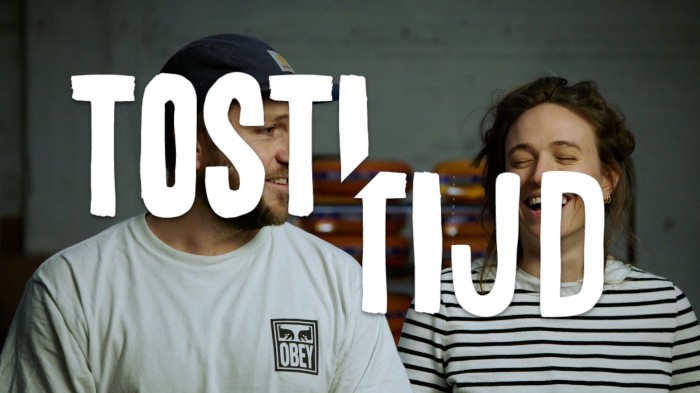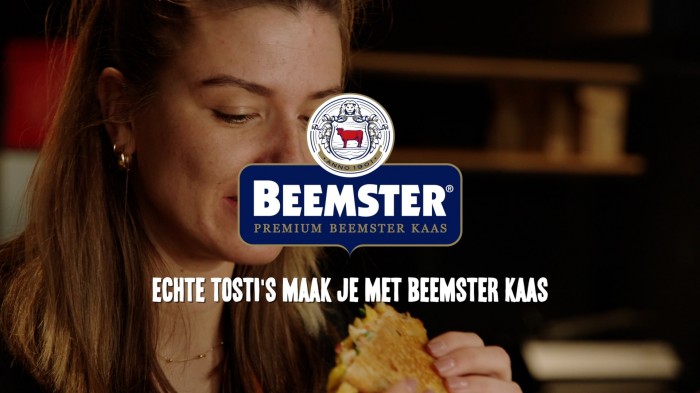 ---
Pure and true content
Casting is key: the relationship between the contestants is very important (best friends, mother/daughter, boy/girlfriend.)
---
Other cases: