SoundBites
Client:Deliveroo 2018
"Hello... You ordered some Mexican?" — Hidden cam. format | snackable content series
Title: SoundBites
TV-genre: short form content, candid cam.
Number of episodes: 4

Platform: facebook and Instagram (IGTV)

Goal
Fun content for instant brand engagement

Format

Candid camera format. Unsuspecting people who ordered food via Deliveroo were surprised by musical entertainment on their doorsteps. "Hi, you ordered Mexican?" Just before the customer (always real, no actors!) could say 'Yes!' a traditional Mexican musician begins playing on their doorstep. In an episode with Dutch food we delivered a typical Dutch Barrel organ. When somebody ordered Italian; four handsome young Italians performed a big sing-along hit!
CTA

How does your food sounds tonight? Order now...

---
Video
---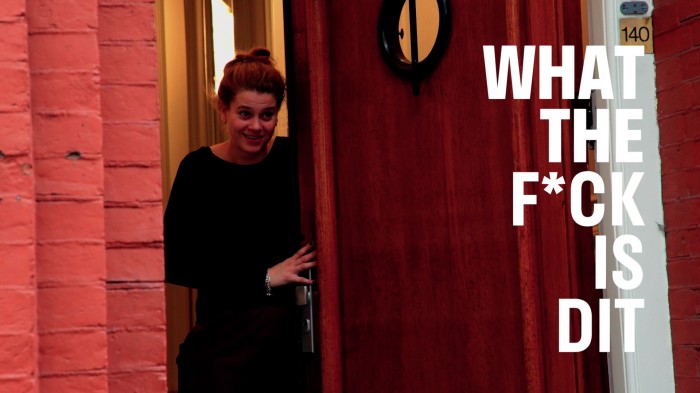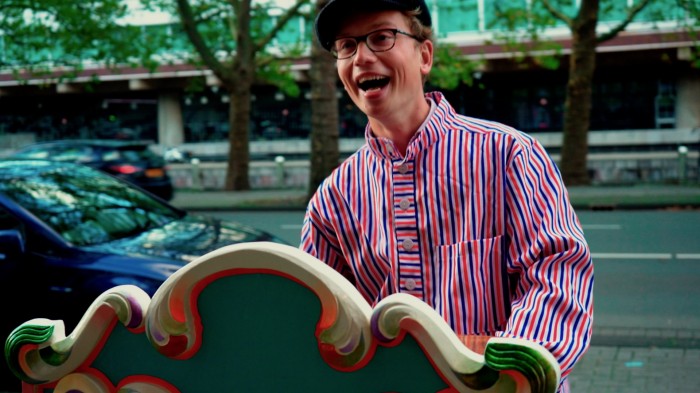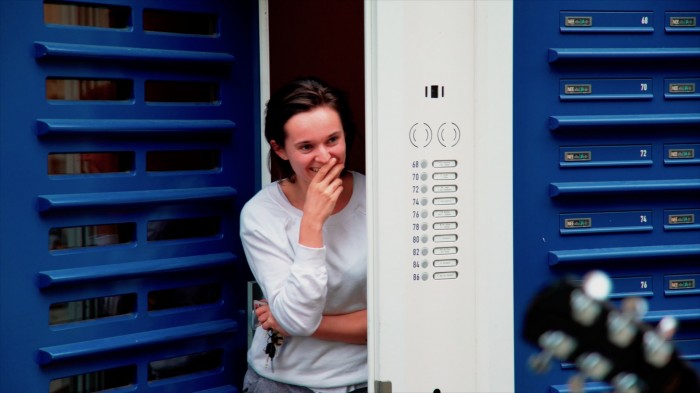 ---
Resulted in the biggest interaction-rate on the Dutch Deliveroo Facebook-page so far
Real, authentic content: the people are real costumers
A lot of surprised 'What the f*ck is this!!?'-faces.
Bombilate developed and produced multiple online series/campaigns for Deliveroo. Besides SoundBites, also: Food Fight (quiz) and Bord Voor Je Kop (dating show).

---
Other cases: