Greetz TV ads
Client:Greetz 2019/2020
Full branding campaigns for Greetz: tv, radio, online, DOOH. Real people, real stories, real emotions.
Format title:
Greetz
Genre: tv-spots and more
Number of episodes: 9
 +
Platforms: RTL4, RTL5, RTL8, SBS6, MTV, NPO1, NPO2, NPO3, etc.
Radio ads: Skyradio, Radio 538, Radio 10, Spotify, etc.
Online: Website, facebook, YouTube & IGTV
Digital Out of Home: on digital billboards all over Holland in May/June 2020

About Greetz
At Greetz people buy postcards and little presents for friends and family. Our idea: to capture the emotion and the story behind these packages. As a successor to the popular 'Special Delivery'-vlogs Bombilate produces, Greetz asked us to develop and produce their complete branding campaigns, for 2019 and 2020.

So far this campaign comprised three series. Part 1 went live in March 2019, Part 2 went live in August 2019 and January and May 2020, Part 3 went live in September 2020.

Jaimy Daniluk, Brand Manager at Greetz:
"It's real, emotional content that scores enormously high on appreciation. Significant. The higher the rating, the higher the effect potential is: emotional rating scores. Even if there is a need to add a more commercial message (promotion, CTA), this does not detract from the appreciation of the ad. That was also an important insight for us. Best of both worlds. "

✓ Pure and true content: no actors!

✓ Unscripted

---
Video
---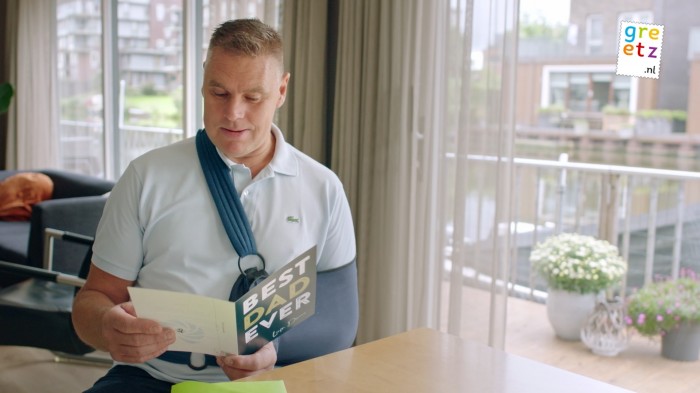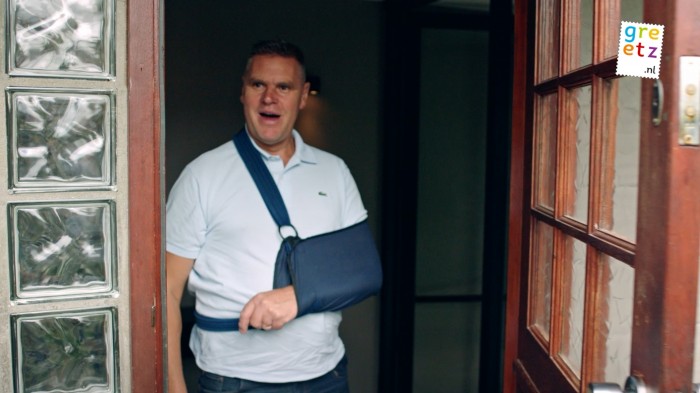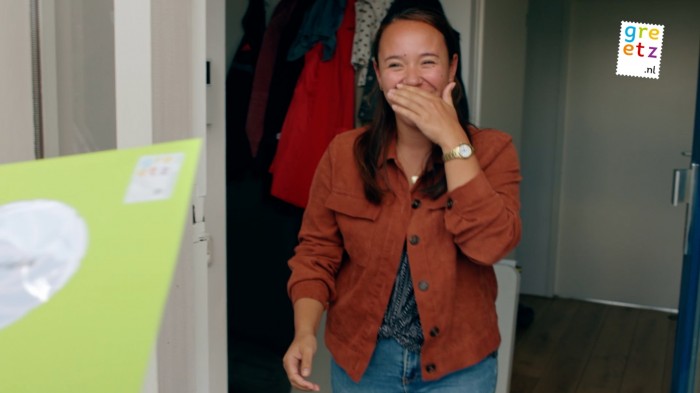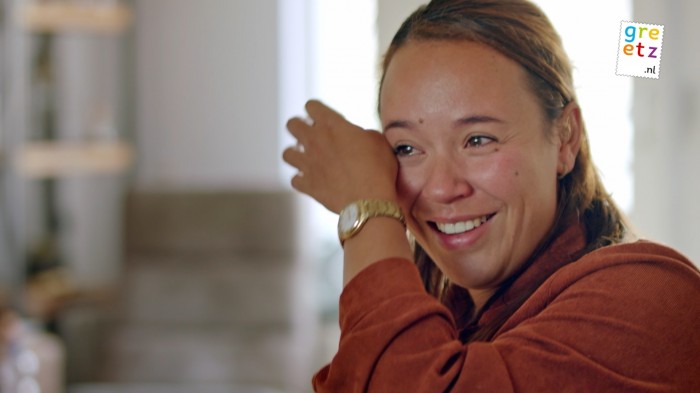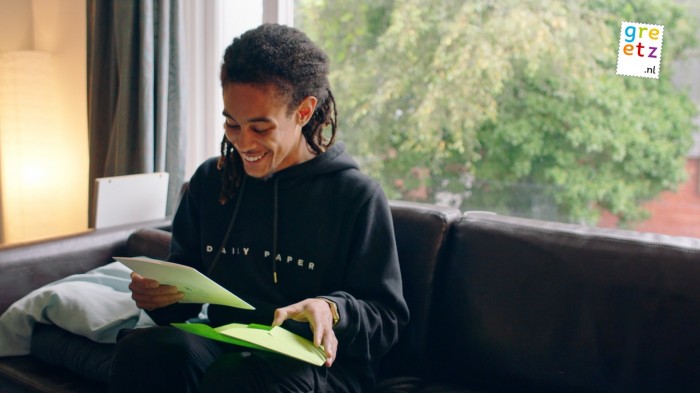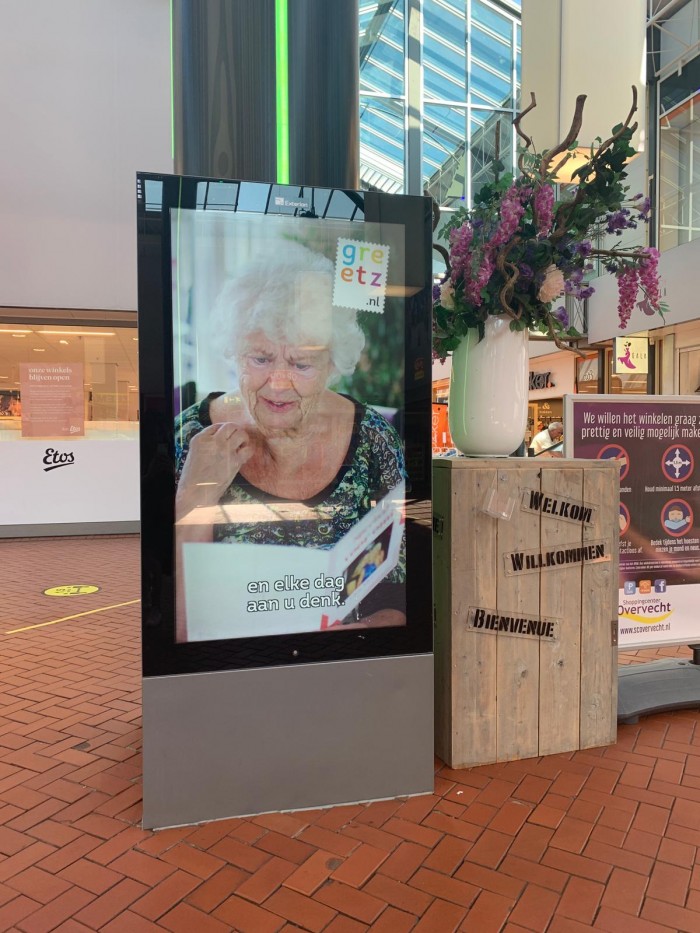 ---
"No matter how small the gesture of a card may seem, personal attention is of great significance to people. Bombilate can capture that intimate, loving moment in images like no other."
Jaimy Daniluk, Brand Manager at Greetz

---
Other cases: