72u. Ondergronds
Client:ASP Adventure 2020
72u. Ondergronds is a full-length RTL 4 / Videoland-adventure survivalshow for teenagers, shot entirely underground!
Format title
:
72u. Ondergronds/72 hours Underground
Working title: Expeditie Ondergronds
Genre: full-length game- and survival show
Number of episodes: 6

Platforms: RTL 4 + repeat on RTL 8 (Telekids)
On demand: Videoland
Online: facebook, YouTube & IGTV
72u. Ondergronds was listed as one of the most "Popular Shows" on RTLXL.nl after the first episode aired.

About ASP Adventure
Bombilate's client ASP Adventure — based in Valkenburg, Zuid-Limburg — offers unique, unforgettable group activities, in the largest underground cave system in Europe.
About 72 u. Ondergronds
72 hours Underground is an adventure survival and game show for teenagers, shot entirely underground! Six episodes of tailored games, quizzes, assignments and tests answer the question: Who will do better at surviving underground? A team of boys or a team of girls? In the first episode, ten teenagers, aged between 13 and 15, descend into the mysterious marlstone caves in Limburg. Once they abseil to a depth of 40 meters it's "Goodbye daylight!" because as long as you play, you stay underground!
---
Video
---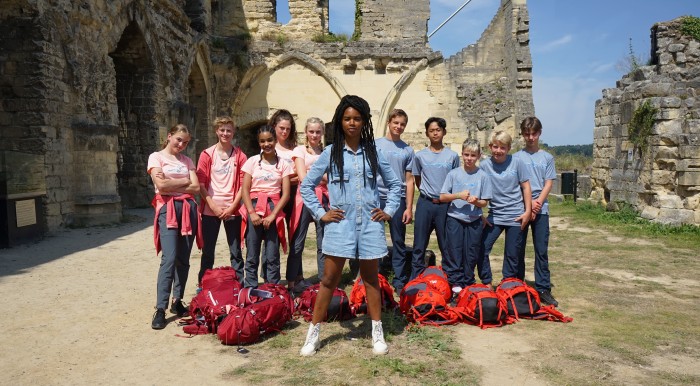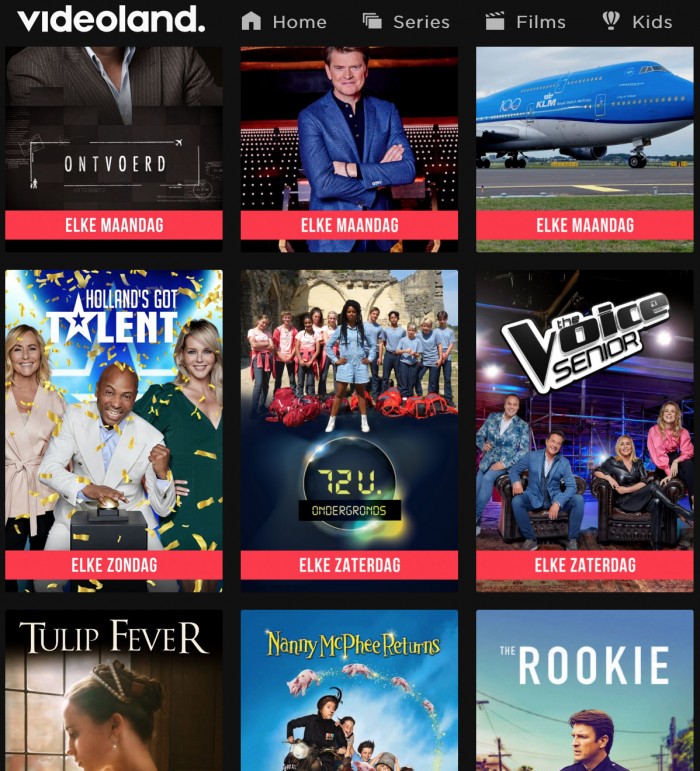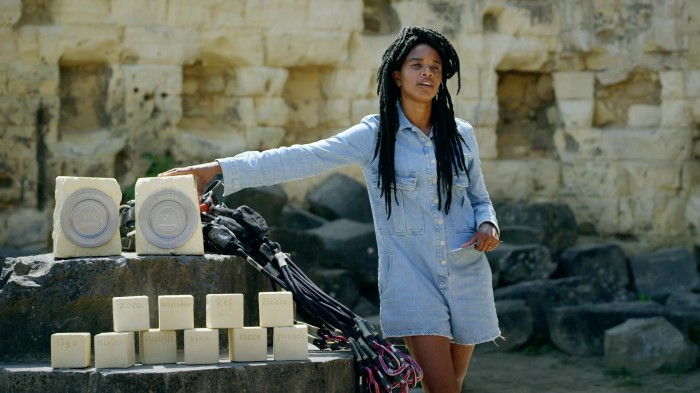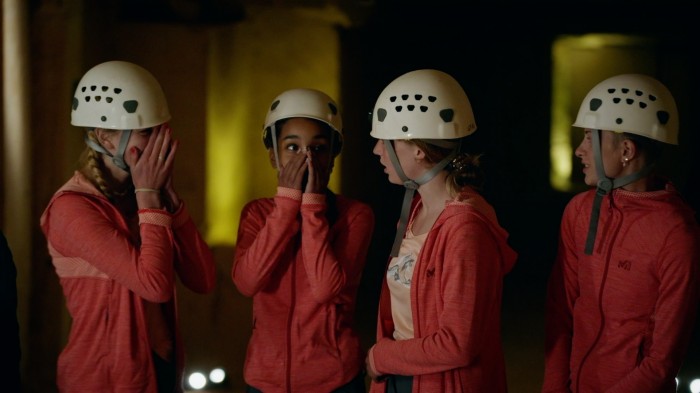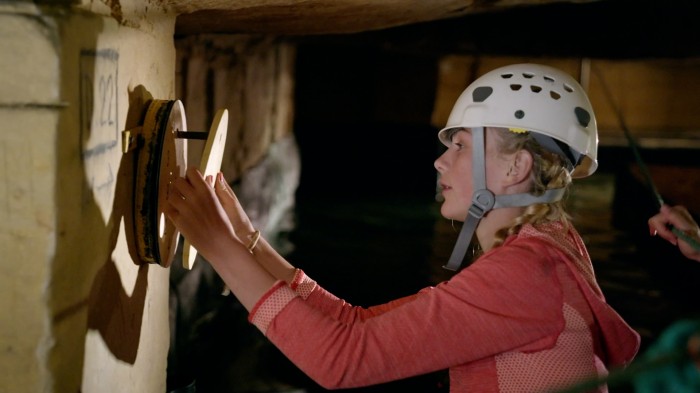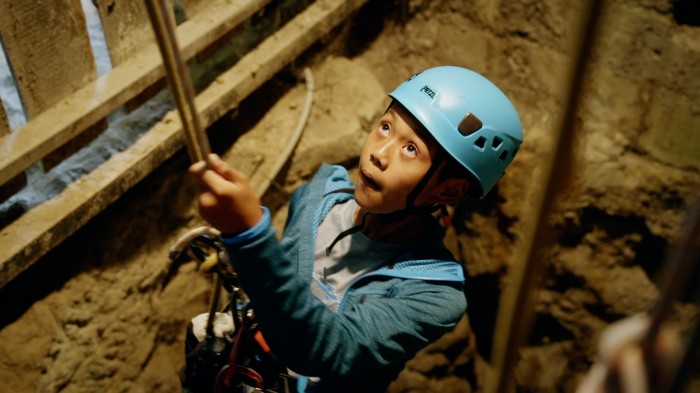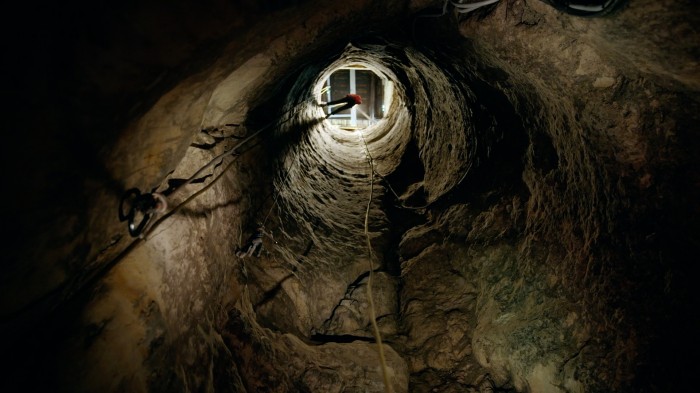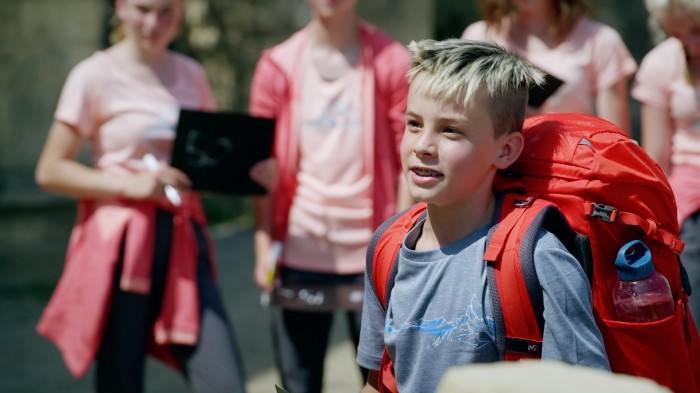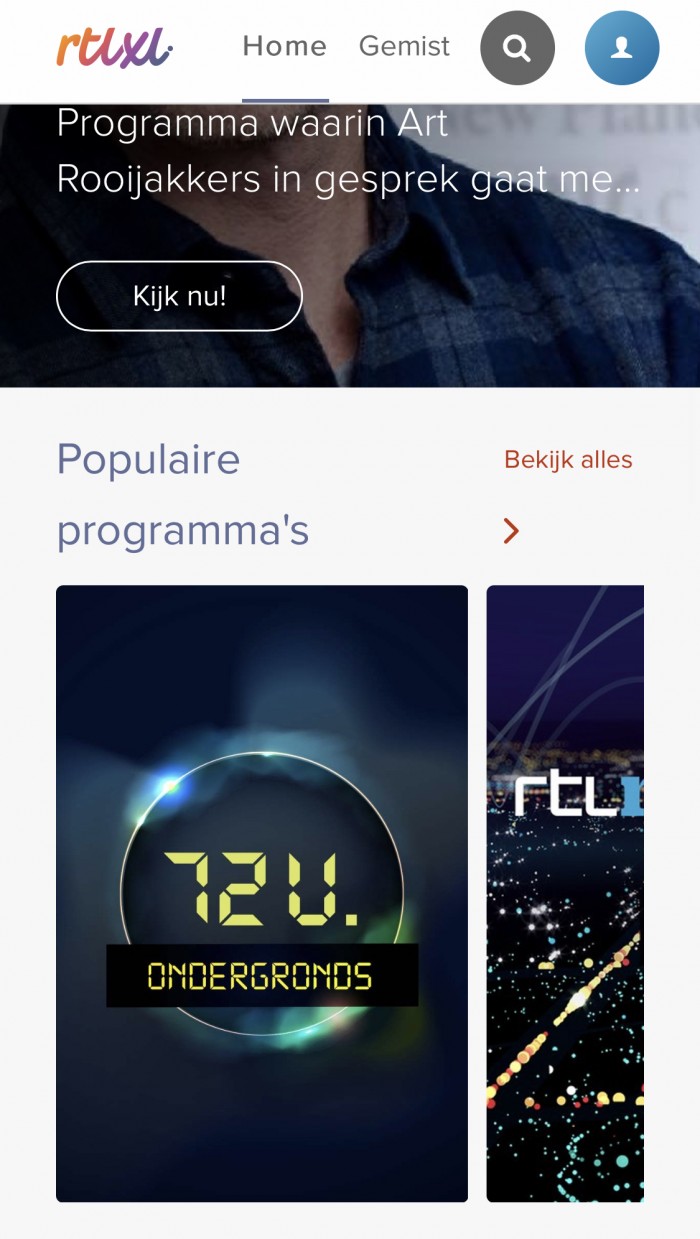 ---
Entertainment for brands? Does it work? Yes, it really works! The figures prove it.
In the first week we posted our casting call video, ASP Adventure's online bookings quadrupled. (4x!) (Source: Mollie payements)
Meanwhile as exposure to our 72u. Ondergronds TV series increased in the press and online the ASP Adventure web ite received 357 percent more clicks.
(Source: Google Analytics)
And during the first week of the show's broadcast ASP's reach on facebook increased by more than 2000 percent!
---
Other cases: